Carpenter, Claydon Advisors are your Central Florida Fee Only Financial Planners.
Specializing in Wealth Management and Fiduciary Services.
Our Services
"We work hard, so you don't have to"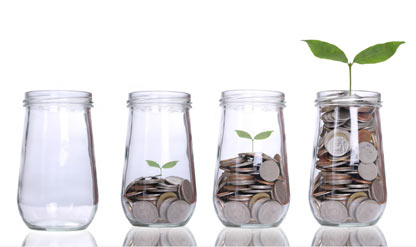 We begin a long-term advisory relationship by taking a detailed look at your overall financial situation in order to:
Understand your goals
Identify opportunities
Develop strategies
Propose options
Analyze investments
Evaluate returns
Establish 'best practices'
Learn More
NEWS & INFORMATION
Helping our clients stay informed
We have compiled some resources we feel will be helpful to you. We pride ourselves on helping our clients stay as informed as possible so that we can
better assist you in achieving your goals.
SKILLS & SERVICES
Who we are & what we do
Financial Planning
90%
Fiduciary Services
80%
Wealth Management
80%
Fee Only Services
70%
Financial Planning is defined as devising of a program for the allocation and management of finances and capital through budgeting, investment, etc.
Did you know? Wealth management occurs as early as 1933. It is defined as an investment-advisory discipline incorporating financial planning, investment portfolio management and any number of other financial services.
Fiduciary [fi-doo-shee-er-ee] – A person to whom property or power is entrusted for the benefit of another.
CCa provides a combination of investment advisement and fiduciary services:
Consult on rules and requirements
Analyze and propose suitable asset allocations
Help control investment risk
Evaluate investment returns
Analyze nontraditional investments
Institute best practices
Help structure and monitor
Assist in avoiding common mistakes
Fee only financial planning as defined by Forbes are registered investment advisors with a fiduciary responsibility to act in their clients' best interest.